At PDP, we believe that digital communication with consumers, whether it is online, in-store or through mobile or social devices, is the most important and effective tool to engage and influence behavior at the point of decision. It is a very visual discipline where the magic happens behind the screen. Here we merge consumer insights as well as shopper analytics with flawless technical skills for that final nudge – making people choose you at the right time and place.
With our understanding of your customers' behavior, we create a solution that is tailored to your needs and truly integrated with your digital ecosystem. A solution that gives the desired results for your business and brand. From strategy and planning to hardware, deployment, content production, analysis and support, we offer the total package – we think beyond the screen to make Digital Signage your success.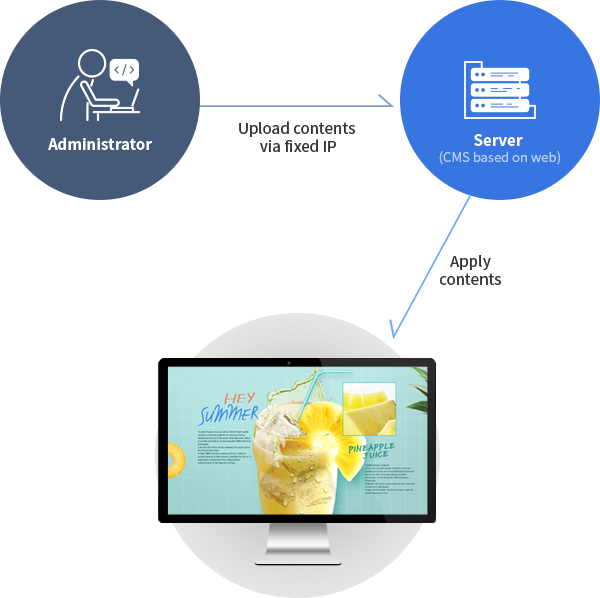 Sales history
Here is our great sales history of digital signage
IKEA Gwangmyeong (46" video wall 3x3)
IKEA Giheung (Total 110 Screens)
IKEA DongBusan (Total 115 screens)
Characteristic of our Digital Signage's program
Here is characteristic of our digital signage's program which is easy to use
Drag & Drop
To publish a file, simply drag it from the media archive and drop it to the region or monitors it should be published on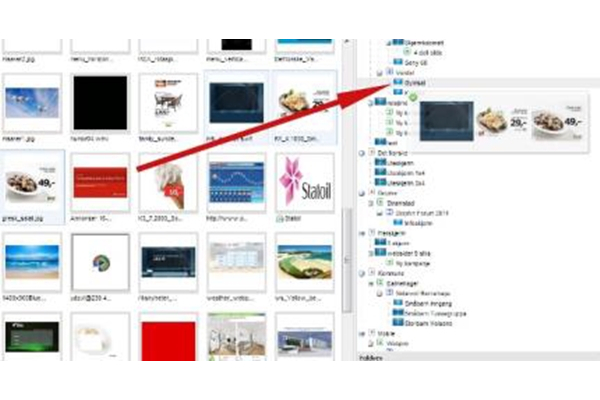 Split content on monitors
From the portal it is easy to split the monitors Into several "zones", which runs independently of each other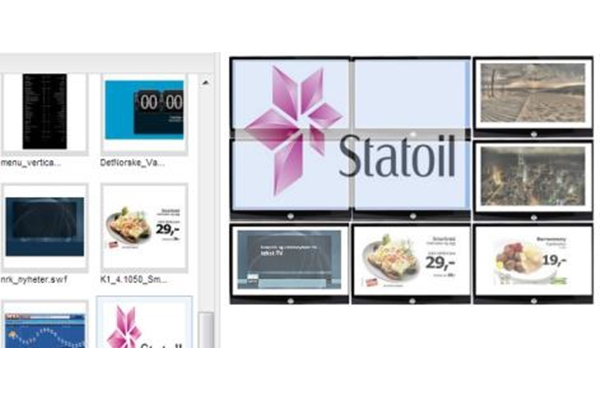 Time scheduling
It is possible to add time schedules to both Playlists and single files.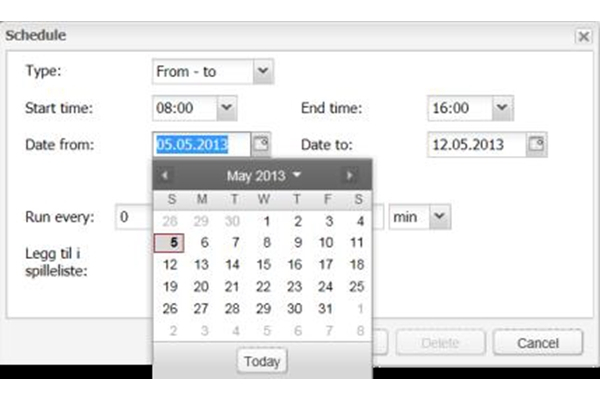 Templates
Content can be added and edited by using a template system, Several templates can be created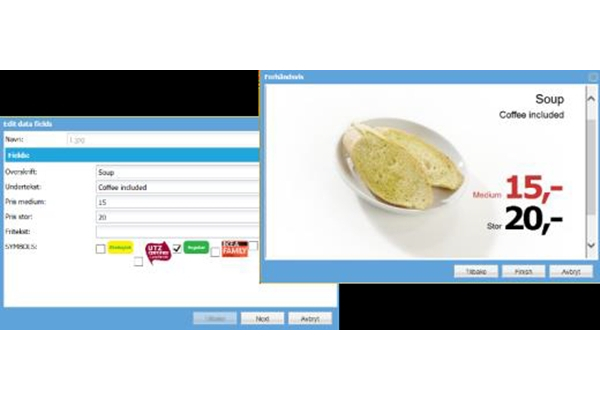 Add your own users
New users can be added from the control panel on the portal. Add regions or monitors the users should have publish access to.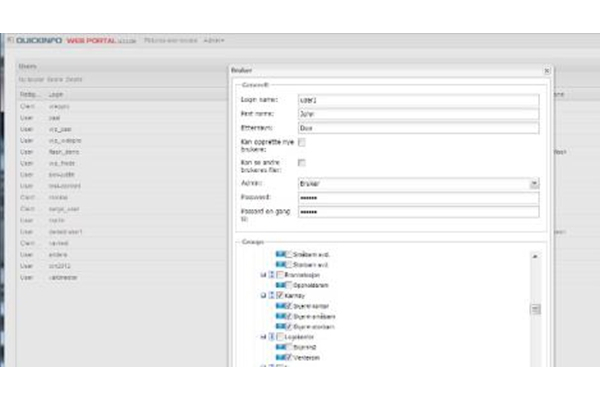 Meeting room system
The system has an integrated meeting room booking system.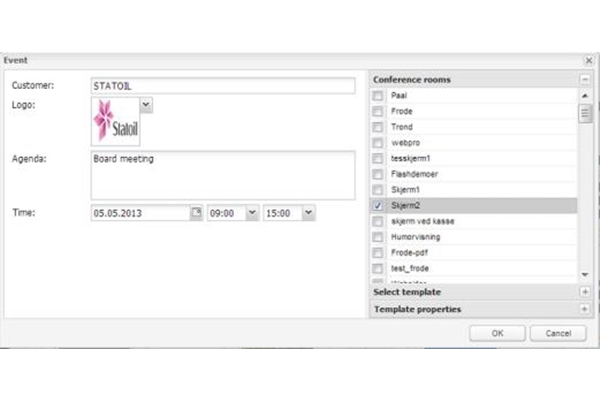 Scrolltext
Add your own scrolltext to the screens. You might write your own messages, or simply add a feed from and online source.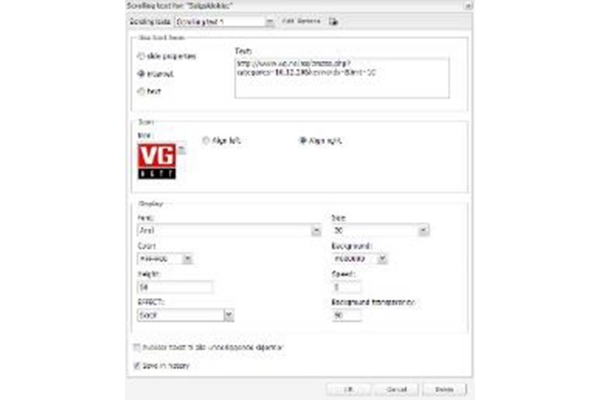 Instargram integration
Import and show pictures automatically from instagram Using your prefered hashtags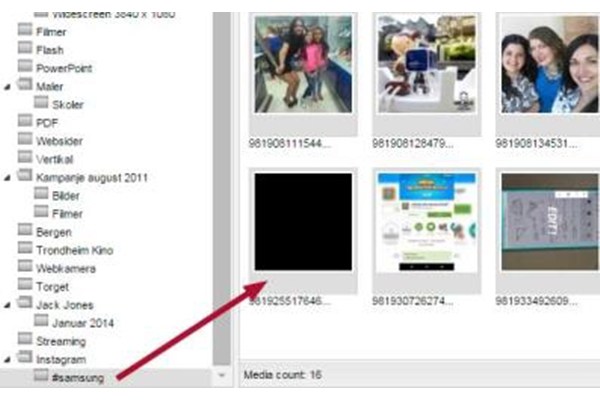 Folders
All content from media archive can be sorted in folders and sub-folders. Folders are easily added from the portal user interface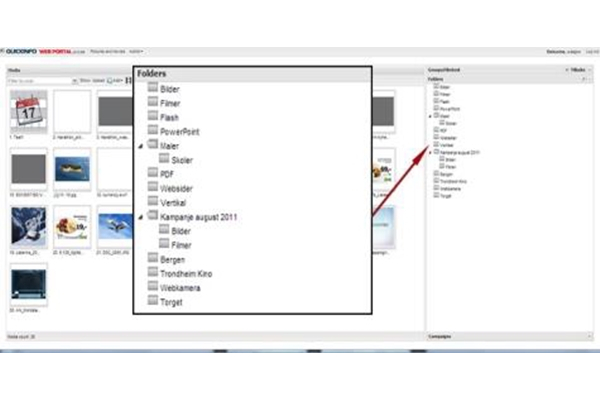 IPTV
The system has support for IPTV. All IPTV Broadcasting can be scheduled from the portal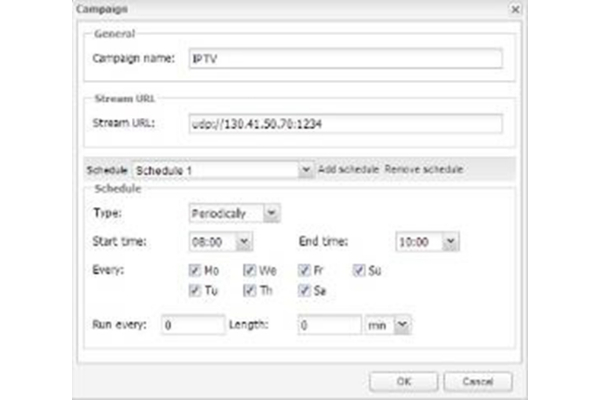 Player status
From the portal you are able to check status, event logs, uptime etc. on all your players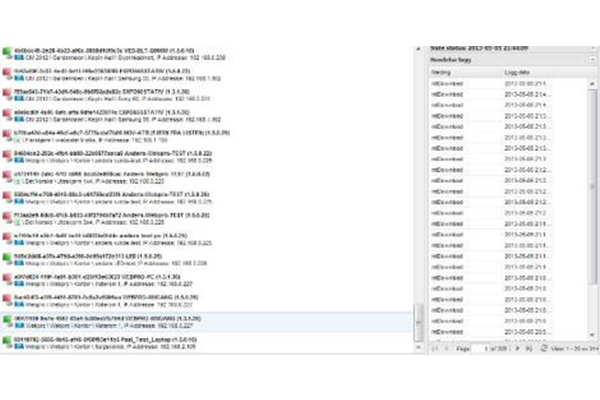 Fire alarm support
Players have fire alarm support. If the fire alarm is activated, all content will be charged to a pre defined fire alarm message.