We are...
PDP(Professional Display Provider) have specialized in the design, development of all TFT-LCD display solutions.
We're creating TFT-LCD based industrial monitor, touch screen and digital signage solution for export markets.
With a specific focus on fast turnaround combined with ultra-high quality our TFT solutions are deployed
all over the global gaming, vending, kiosk and transportation markets.
Our unstoppable passion and effort can realize customized solution and satisfaction.
Contact Us
What makes us more special?
We designed/developed in-house, ensuring quality, continuity of supply and giving you major advantages in terms of cost. Our customer see us as an extension to their own engineering teams. We can deploy engineering talent in hardware, firmware, software and mechanical design wherever you are situated, shortening the design cycle and ultimately delivering a more compelling product.
What we can do for you?
At heart we are a business combining a unique blend of skills and a broad range of electronic solution. What this means for our customers is that we can deliver novel and advanced products in volume; quickly, safely and cost effectively.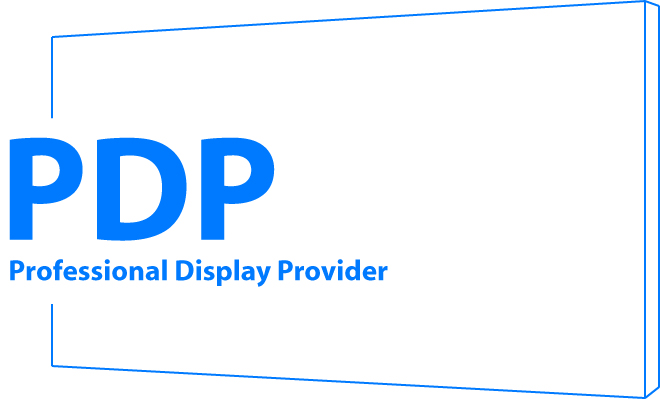 서울 금천구 가산디지털2로 184, 벽산디지털밸리 2차 805호